February Things to Do in Westlake, Bay Village and CLE
Thursday, February 7 from 6:00 – 8:00 pm:
Westlake Porter Public Library
"Harry Potter Book Night"
Celebrate the magic and wonder of the 5th Annual "Harry Potter Book Night" – Games, Crafts, Contests, and other activities. All ages.
http://www.westlakelibrary.org/node/6577
Thursday, February 7-10:
Westlake Porter Public Library
"Friends of Westlake Porter Public Library Annual Book Sale"
Regular Sale Days, February 7 and 8; Half-Price Sale Day, February 9; $2 Bag Sale, February 10. Three Rooms Filled with Books!
http://www.westlakelibrary.org/Friends/booksale
Thursday, February 14th:
"Cleveland Metroparks Merwin's Wharf Valentine's Day Dinner"
Merwin's Wharf, 1785 Merwin Avenue, Cleveland
Special Three-Course Dinner for two overlooking the river. Tickets are $60.
https://www.clevelandmetroparks.com/parks/programs-events/2019/lakefront-reservation/february/valentine-s-day-dinner
Monday, February 18th from 12:30 – 3:00 pm:
"18th Annual President's Day Beach Party"
Westlake Recreation Center – Enjoy music, games, and the famous Big Kahuna Cannonball Classic. Free to members; $5 Residents; $10 Non-Residents
www.cityofwestlake.org/recreation
Saturday, February 16 at 9:00 am: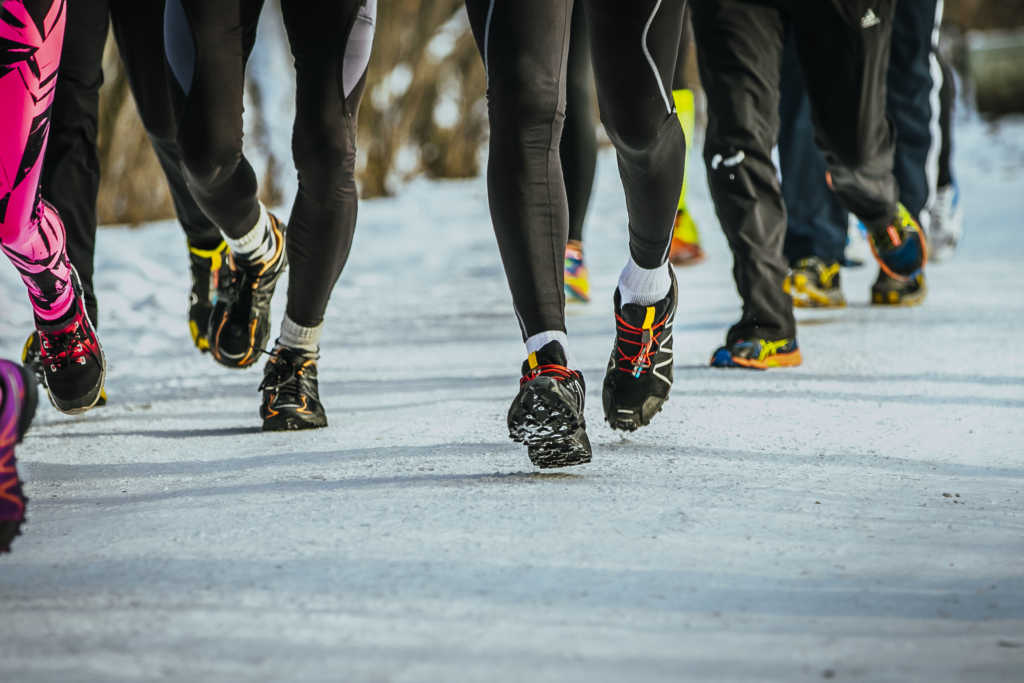 "Bay Village Snoball Run"
Bay Village High School, 29230 Wolf Road, Bay Village
https://www.hermescleveland.com/roadracing/events/snoballrun.asp
Thursday, February 21 from 6:00 to 8:00 pm:
"Open Mic Night at Springvale Coffeehouse"
Springvale Clubhouse, 5871 Canterbury Road, North Olmsted
Doors open at 6:00pm and performances starting at 6:30pm. Admission is free along with a cash bar. If you are interested in performing, claim your spot by Friday, February 8th by completing the performer sign-up sheet.
https://www.north-olmsted.com/event/open-mic-night-at-springvale-coffeehouse-3
Saturday, February 23, 2019 at 9:00 am: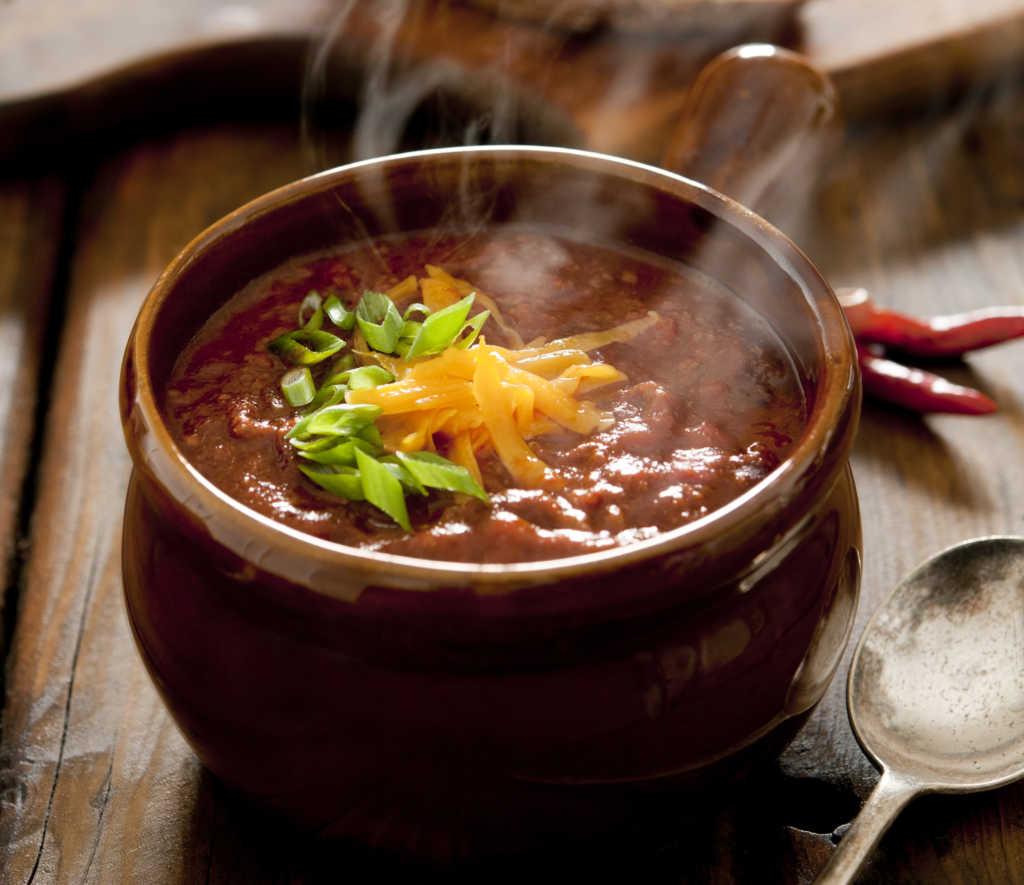 "32nd Annual Cleveland Chili Bowl Classic 5k"
Join the area's walkers and runners; then sample some chili!