Check out some of these March events happening in Westlake, Bay Village, North Olmsted and Cleveland – a 60's musical, an Antiques Show, an Art Show Gallery opening, St. Patrick's Day Run, and a Movie in the Pool!
March 2-3, 2019:
"50th Annual Antiques Show and Scholarship Fundraiser"
Bay Village High School, 29230 Wolf Road, Bay Village
Show runs Sat. 10am – 5pm and Sun. 11am – 4pm. Free appraisals: jewelry Sat. 1-3 pm and antiques Sun. 1-3 pm. $5 donation. Children under age 12 Free. Entry requests $5.00 donation to Bay Village High School Scholarship Fund
http://www.baywomensclub.org/home/events/forum
March 8-31, 2019:
"SUDS: The Rocking 60's Musical Soap Opera"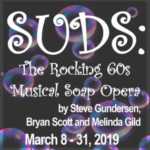 Clague Playhouse, 1371 Clague Road, Westlake
A story of a young teenager girl and four guardian angels who come to teach her about finding true love. Come hear 50 songs that topped the charts in the 60's!
https://clagueplayhouse.org/index.php/currentseason/suds/
March 17, 2019:
"The Cleveland St. Patrick's Day Run"
Come Break a World Record to benefit The Irish American Charitable Foundation.
https://www.clevelandstpatricksday.run.com/
March 22, 2019:
"Dive In Movie"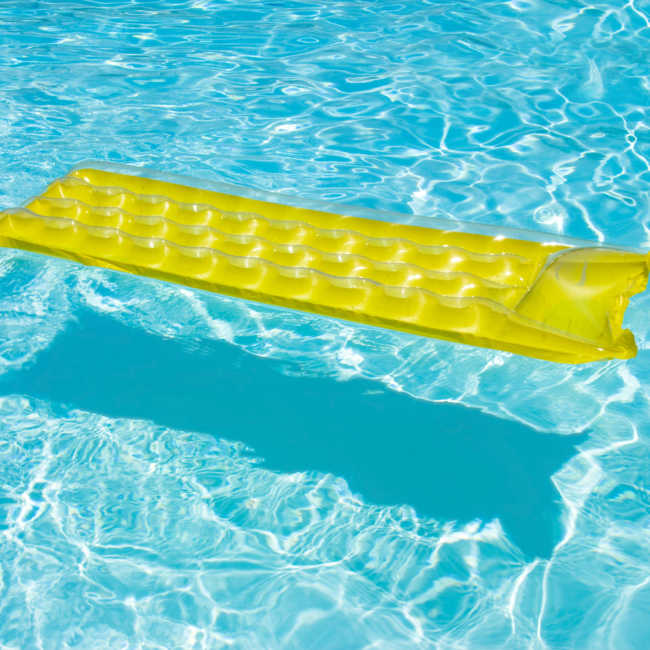 Westlake Recreation Center, 28955 Hilliard Boulevard, Westlake
6:30 pm – 8:30 pm; $5 Member/ $10 Non-Member; Register by March 15th
Come in, splash around and enjoy a movie on the big screen scoreboard. Bring a raft to relax and watch a movie.
https://www.cityofwestlake.org/Calendar.aspx?EID=3279
March 25, 2019 6:00 – 7:30 pm:
"Mayor's Art Show"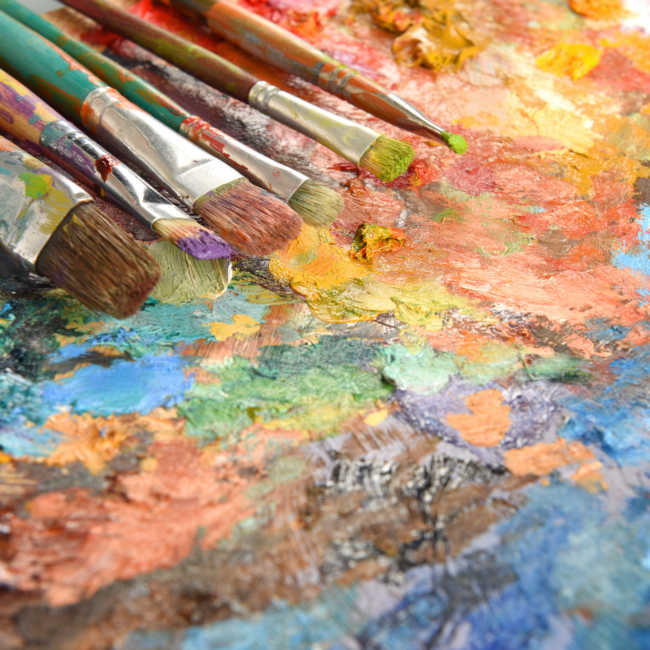 North Olmsted City Hall/Council Chambers, 5200 Dover Center Road, North Olmsted
Mayor Kennedy and the North Olmsted Arts Commission present the Mayor's Art Show gallery opening reception. Artwork from North Olmsted High School students will be hung throughout City Hall from March 22nd through April 26th. The public is welcome to join for the this opening. This is a collaboration between the Arts Commission and the North Olmsted High School Art Department to increase public awareness and appreciation for art while recognizing North Olmsted students who have obtained a high level of visual arts achievement.
Thursday, February 7 from 6:00 – 8:00 pm:
Westlake Porter Public Library
"Harry Potter Book Night"
Celebrate the magic and wonder of the 5th Annual "Harry Potter Book Night" – Games, Crafts, Contests, and other activities. All ages.
http://www.westlakelibrary.org/node/6577
Thursday, February 7-10:
Westlake Porter Public Library
"Friends of Westlake Porter Public Library Annual Book Sale"
Regular Sale Days, February 7 and 8; Half-Price Sale Day, February 9; $2 Bag Sale, February 10. Three Rooms Filled with Books!
http://www.westlakelibrary.org/Friends/booksale
Thursday, February 14th:
"Cleveland Metroparks Merwin's Wharf Valentine's Day Dinner"
Merwin's Wharf, 1785 Merwin Avenue, Cleveland
Special Three-Course Dinner for two overlooking the river. Tickets are $60.
https://www.clevelandmetroparks.com/parks/programs-events/2019/lakefront-reservation/february/valentine-s-day-dinner
Monday, February 18th from 12:30 – 3:00 pm:
"18th Annual President's Day Beach Party"
Westlake Recreation Center – Enjoy music, games, and the famous Big Kahuna Cannonball Classic. Free to members; $5 Residents; $10 Non-Residents
www.cityofwestlake.org/recreation
Saturday, February 16 at 9:00 am: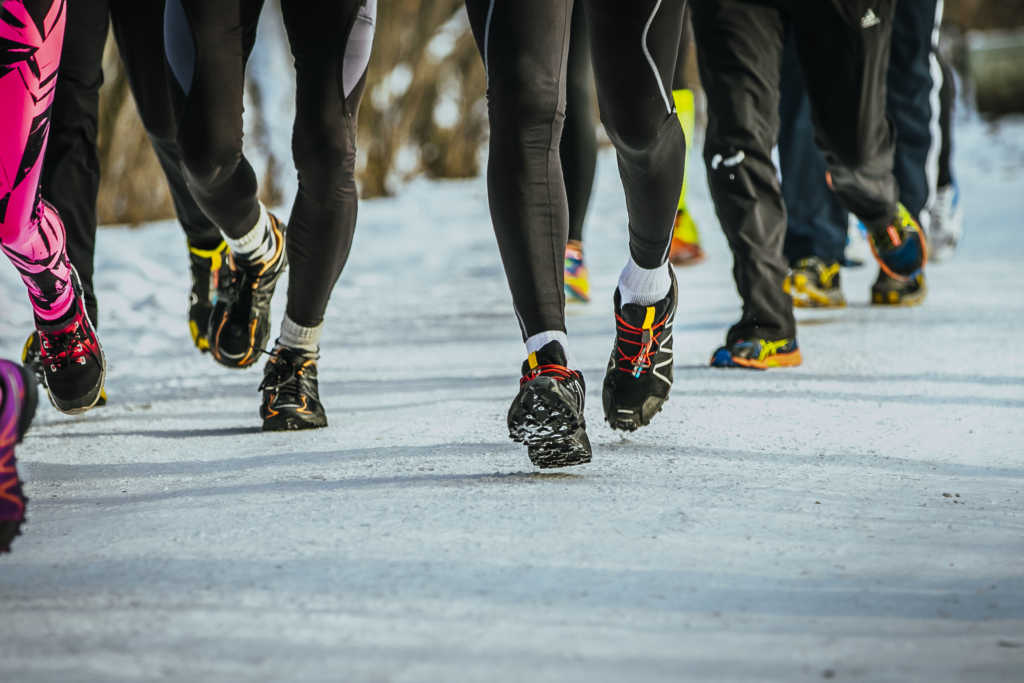 "Bay Village Snoball Run"
Bay Village High School, 29230 Wolf Road, Bay Village
https://www.hermescleveland.com/roadracing/events/snoballrun.asp
Thursday, February 21 from 6:00 to 8:00 pm:
"Open Mic Night at Springvale Coffeehouse"
Springvale Clubhouse, 5871 Canterbury Road, North Olmsted
Doors open at 6:00pm and performances starting at 6:30pm. Admission is free along with a cash bar. If you are interested in performing, claim your spot by Friday, February 8th by completing the performer sign-up sheet.
https://www.north-olmsted.com/event/open-mic-night-at-springvale-coffeehouse-3
Saturday, February 23, 2019 at 9:00 am: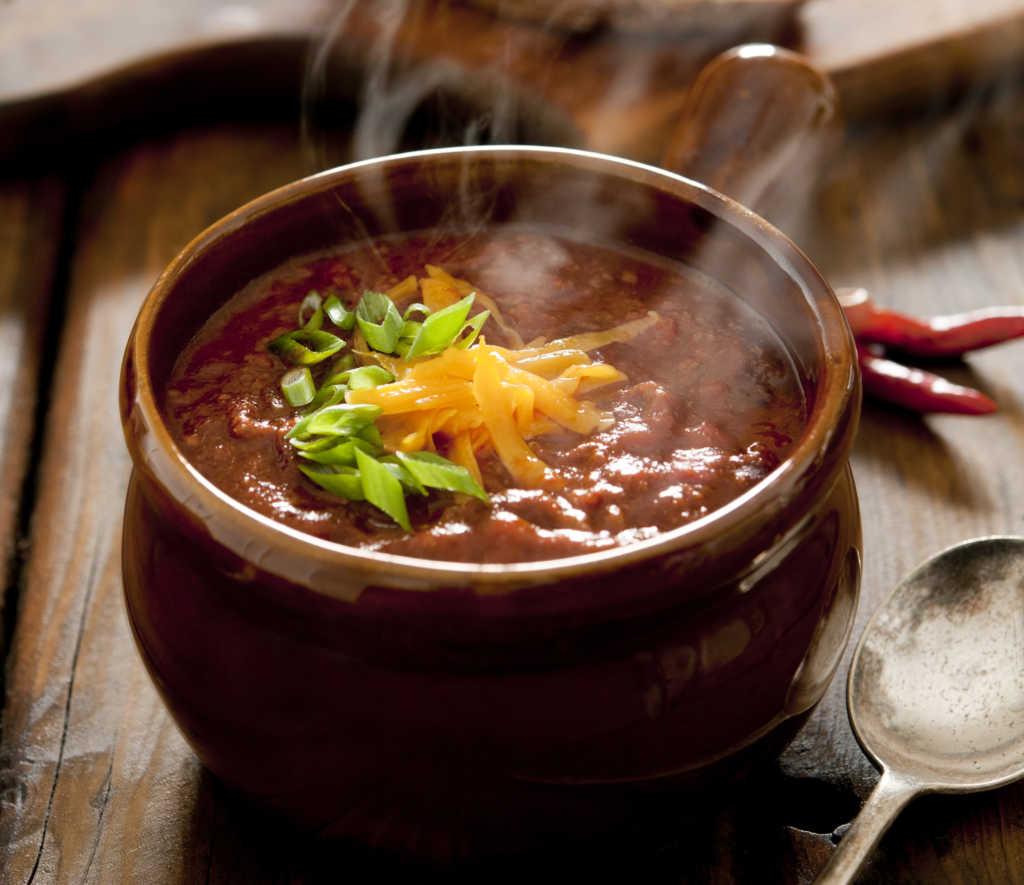 "32nd Annual Cleveland Chili Bowl Classic 5k"
Join the area's walkers and runners; then sample some chili!
As we approach Groundhog Day, during these blistering cold days of winter, we hope that Punxsutawney Phil (the Groundhog) will not see his shadow on Saturday and spring will arrive early. Subzero temperatures are hard to handle and dangerous for all of us. The Groundhog Day tradition comes from a Pennsylvania Dutch superstition that if a groundhog emerges from its burrow and sees its shadow, winter will persist for six more weeks. If it does not see its shadow, spring will come early. We do not believe there is any fundamental proof that this superstition holds any strength, but with the arrival of this week's temperatures, we are holding on to the optimism that spring is soon to arrive.
Working in the business of helping people buy and sell homes, springtime always gets the most buzz and notoriety. But in reality, who really wants to list their home in the middle of winter with the snow, the ice and most of all, the cold? It is difficult to have your home on the market in winter. The home should be in "showing condition" all the time – everything must be in its place; you should leave your home for all showings venturing out into the cold for a minimum of an hour. If you do not live in your home, then it is not a big deal. But for a good percentage of people, they are living in their home – cooking, eating, playing, sleeping, living.
Personally, we love the diversification of Northeast Ohio weather and the changing landscapes it brings. It is one of the wonderful aspects of living in this area. Therefore, it is always a good time to list your home. The general notion that spring is the best time to sell is becoming increasingly less true. All the rules about timing have disappeared with the invention of digital marketing and online information. The continued reason why most homes are listed in the spring probably is because it is the easiest time to list your home. Once summer begins, so do graduation parties, picnics, vacations, summertime fun. There is a slight pause after summer when kids go back to school and vacations end, but then comes the fall harvest, Thanksgiving and all the winter holidays. Additionally, if weather permits, the spring rains make for beautiful lawns and imagery.
The buyers are out there, and inventory levels continue to be low. We have visited many open houses in Westlake over the past few weekends, and the open house traffic was strong for the amount of snow we have received and the cold we have encountered.
Below are charts of the Historic Active Listings from Jan 2014 through Dec 2018 for Bay Village, North Olmsted, and Westlake.
The cold this week will undoubtedly have an impact. So, we are hoping "Phil" does not see his shadow, at least here in Northeastern Ohio, so we have a shorter winter and a subsequent arrival of spring-like weather.